Again, we have got your interpreting needs covered in Tradunexia.
To that end, we have chosen only the best in native speaker professionals, in line with our philosophy of always offering quality products. And again, the network of professionals we work with allows us to cover a wide range of languages.
Tradunexia also has interpreters who are specialists in various fields and in different types of interpreting: simultaneous conference interpreting, consecutive and the so-called bilateral or accompanying interpreter.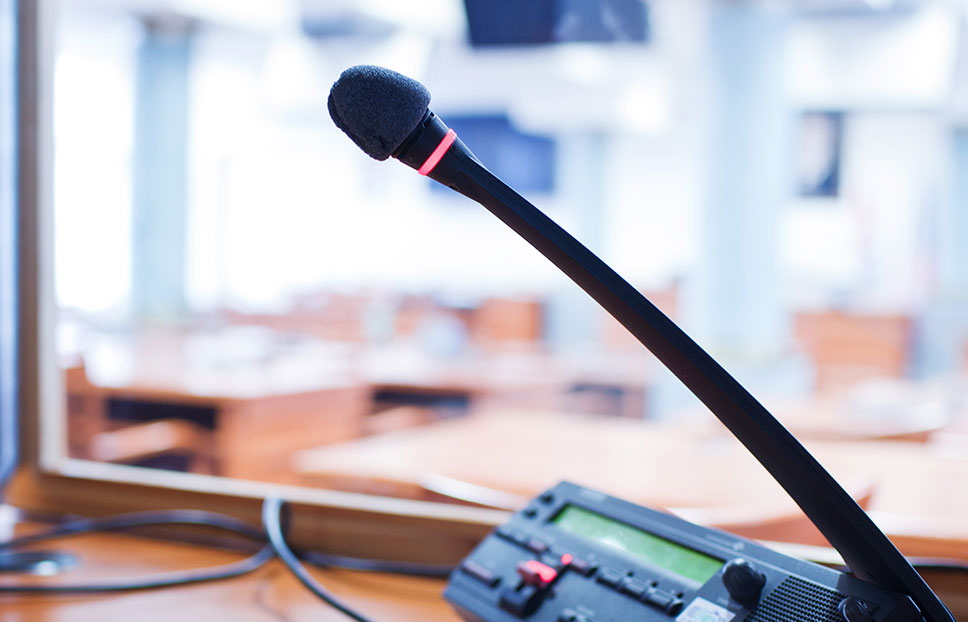 Simultaneous
interpreting
Simultaneous interpreting is the situation where a speaker presents to a conference while the audience listen to the simultaneous interpretation through their earphones. This service requires not only and most importantly the professional interpreters but also the services of skilled technical staff and often physical soundproofed booths (in such cases as the location does not enjoy the same). It is most widely demanded in international meetings and conferences.
Consecutive Interpreting is the situation where the interpreter is visible, usually beside the foreign speaker who intervenes, breaking the speech up into chunks, after each of which the interpreter provides the interpreted text for the audience in their language. It is most widely used in situations of a more dynamic nature than conferences such as courses, press conferences, interviews, product presentations, round tables, tours or meetings with a small number of people, only one of whom speaks a different language from the rest.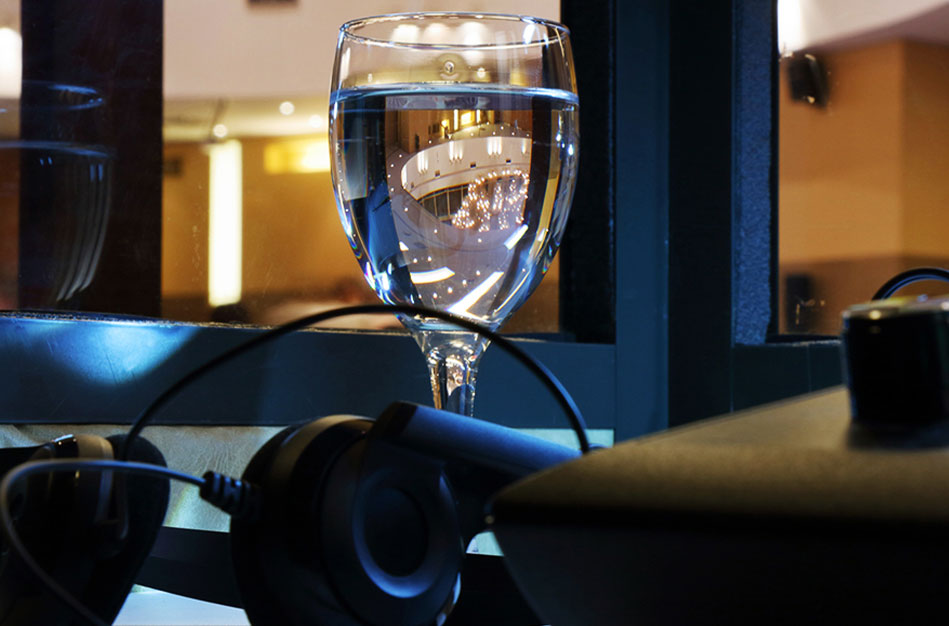 Bilateral
or accompanying interpreter
Bilateral or accompanying interpreter is where an interpreter is assigned to a person or small group of persons to allow for exchange of important information. The typical example of bilateral interpreting in action might be in a diplomatic environment or a meeting between negotiators of different languages, visits to the doctor or medical treatment requiring sessions in a country outside one's own, to support legal representation or simply to facilitate moving around in a country whose language is unknown to the person requiring the service).

So what do you say? Want to work together?
Should what you're looking for not be detailed here, please don't hesitate to ask us if we can help in any way with your needs.

"A team of highly professional and efficient translators who always get the work done in the time established"
GOLDING LAWYERS AND PARTNERS SLP
"This has been a truly great experience for me. From the very first day, I've been treated like a star and had my work done efficiently and effectively"
DORIS TAOBADA, LAWYER