Ours is a dynamic company offering you all the best in professional services of translation and interpreting.
Our team is made up of a magnificent community of translation and interpreting graduates and professional native speakers with over 20 years' experience, all of whom are longstanding experts in their particular fields, including legal and sworn translation so you are guaranteed the quality product and satisfaction you deserve.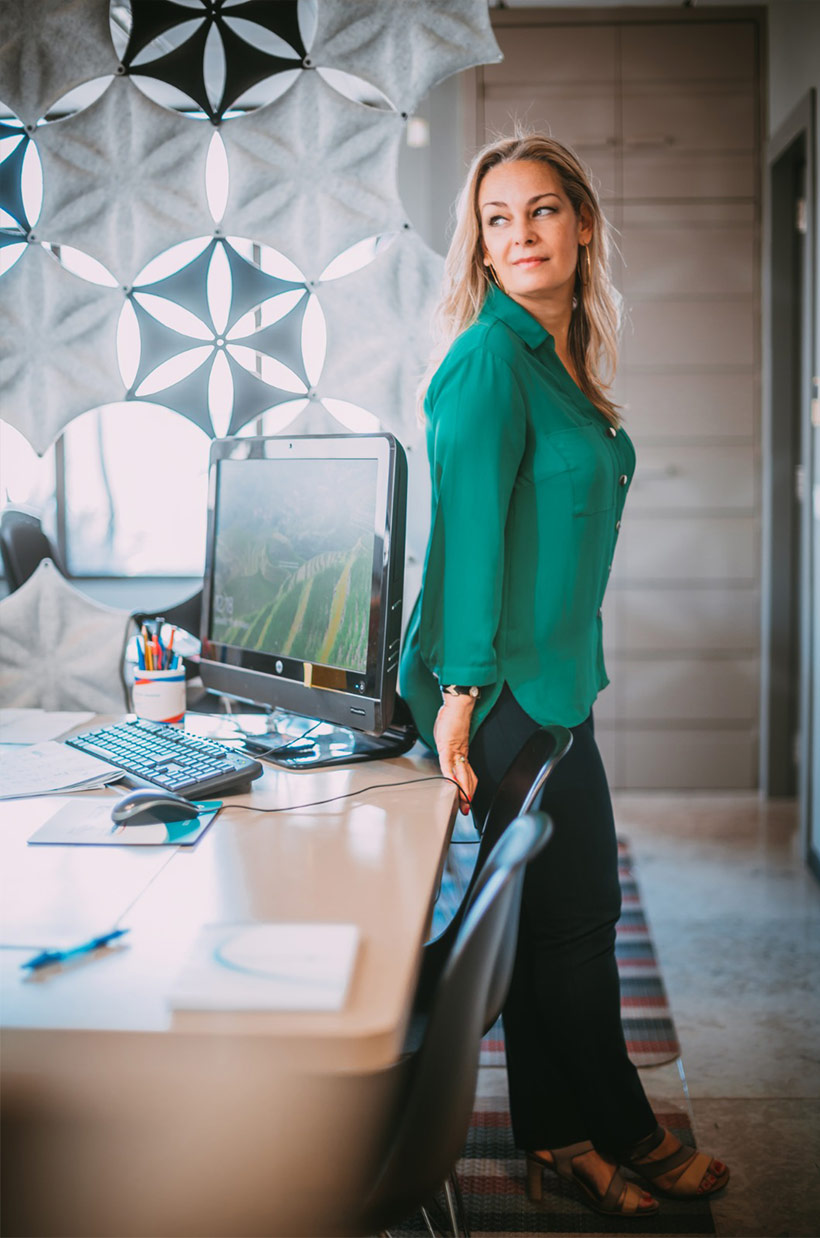 Hello and hola,
Judith here
Tradunexia is my "baby", launched after 18 years of working for other people. I graduated through the University of Las Palmas de Gran Canaria in Translation and Interpreting then gradually built up a portfolio of loyal clients and decided to go for it and set up the company I had always dreamed of. I had learnt a lot along the way so all that know-how has been ploughed back into Tradunexia although things are always changing so I'm alert to all the new twists and trends in the market and try to keep Tradunexia in line with our times.
Communication has been a passion for me since I was a kid. My most vivid recollection of the fact we speak different languages and may have difficulties in communicating our needs and wants dates back to when I was 6 years old on holiday in Fuerteventura. The kid in the next apartment was always playing by herself with her toys and logically I wanted to play with her.
I soon cottoned on to the fact that we did not speak the same language but that also it did not mean that we could not play together. We shared a common need and spoke a common language after all: the universal language of playing and having fun. Since then, communicating with somebody in their language has been vital to me.
So do you want to get your message across loud and clear? I'll study your needs with you and choose the right translator for the job, managing and supervising the whole process personally, to ensure that your translation or interpreting job is made to measure and as perfect as any translation or interpreting can be.
Communication has been a passion for me since I was a kid.
Tradunexia has a large team of local, nationwide and international experts all committed to giving their best. Here are just some of them: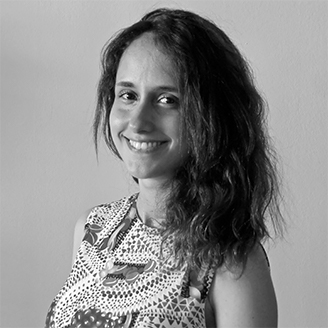 maría Eugenia Gordo Navarro
Sworn translator (English-Spanish) and conference interpreter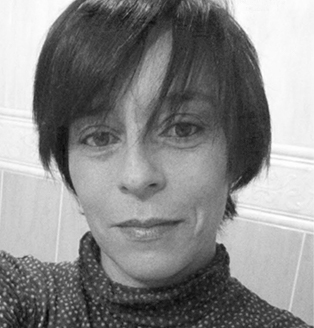 Judith Reig Galilea
Sworn translator and interpreter (German-Spanish)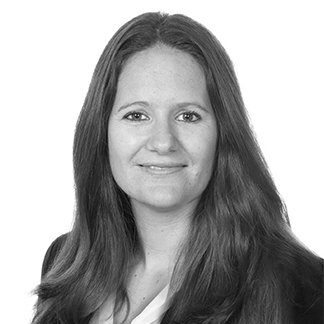 Polly Hudgell
Sworn translator and simultaneous conference interpreter (English-Spanish)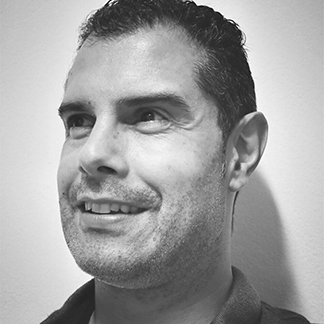 Tenesor Rodríguez Perdomo
Sworn translator and simultaneous interpreter (English-Spanish) specialising in legal and medical translation/interpreting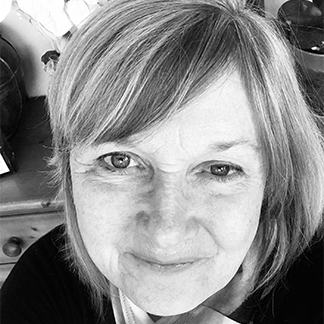 Margaret hart
Retired Senior Lecturer in Simultanous Interpreting Techniques at the University of Las Palmas de Gran Canaria. Translator and simultaneous conference interpreter and expert consultant in Responsible Tourism
If we do it online, all the better. Write to me and I'll get back straightaway to "talk" things over.