We take care of everything you need in the way of translation, interpreting and general intercultural communication at Tradunexia. Our special focus area is sworn translation but we cover all other fields.
We only work with quality professionals and native speakers to guarantee you get the best results as speedily as possible. Our large professional network allows us to cover maximum language requirements.
We all know just how important it is to get your message across clearly and succinctly and how much attention has to be given to communicating when working on developing overseas business or building up clientele in other parts of the world, that "sweet tongue" that makes people sit up and take notice of you and the personal professional touch that opens many doors.
Our team is prepared to help you communicate effectively with the outside world in your field of interest or need. So whether it's a medical or scientific text you require translated, or legal documents, marketing, publicity, webpage and tourism translocation, overseas trade, technical manuals, audits and other financial papers, personal correspondence or literary translation, we're there for you.


legal and sworn translation








"A team of highly professional and efficient translators who always get the work done in the time established"
GOLDING LAWYERS AND PARTNERS SLP
"This has been a truly great experience for me. From the very first day, I've been treated like a star and had my work done efficiently and effectively"
DORIS TABOADA, LAWYER 
"Class customer treatment and quality service Unbeatable for professionality and speed"
TAGUA S.L.
"Judith like the best of professionals gets right to what the client needs and
does it speedily and efficiently"
JESÚS CASTRO ROBREDO, LAWYER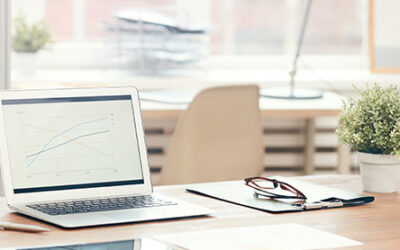 Siempre trabajamos con traductores nativos a sus respectivas lenguas maternas porque de esta manera garantizamos la máxima calidad y naturalidad del producto final.